It's been my experience that, when it comes to dining establishments, there is an inverse relationship between the kitsch and the quality of the meal/service. So when we walked in and saw a veritable plethora of this type of thing...my hopes were not high.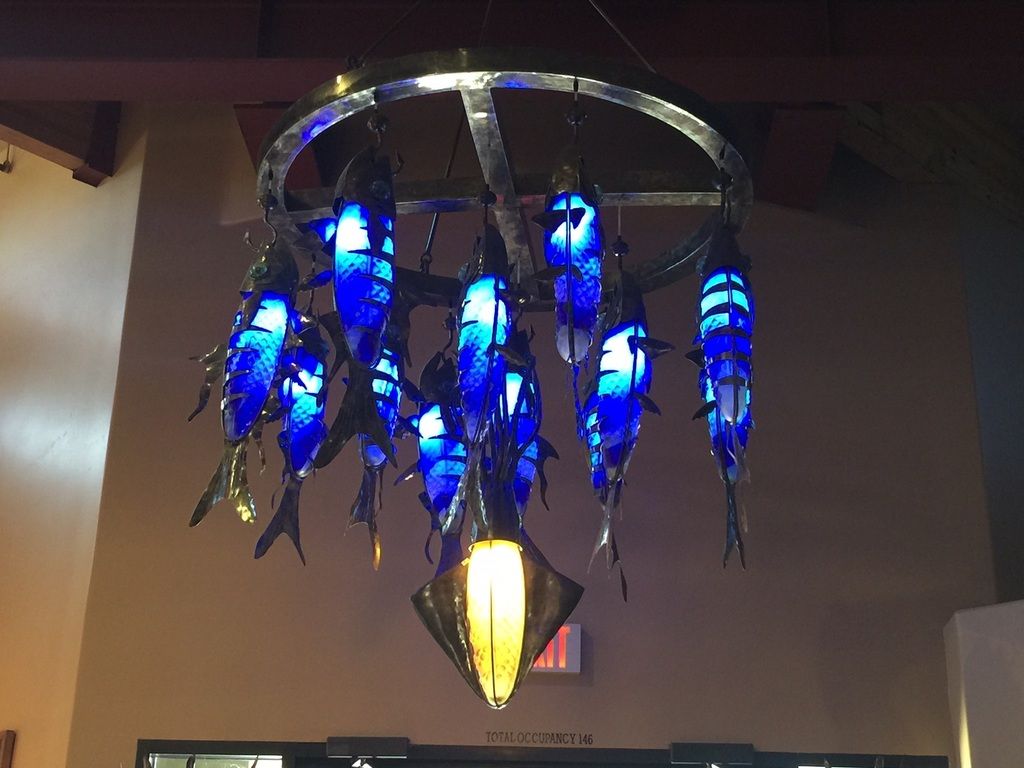 Fortunately, I can report that Fish Gaucho is an exception to the rule. The dishes were creative and well executed, the service was(if not spectacular) certainly good enough, and the Mezcal Mules were ice cold and well balanced.
Panza y concha(literally belly and shell)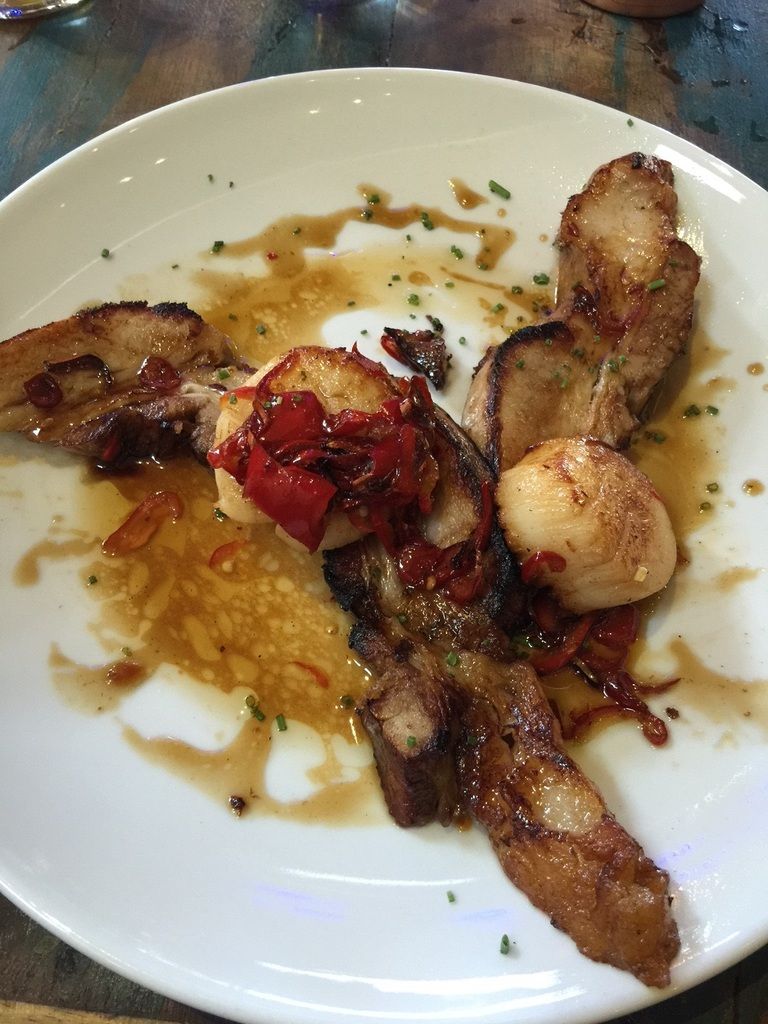 Halibut/salmon ceviche...better than mine *@%$#*!!!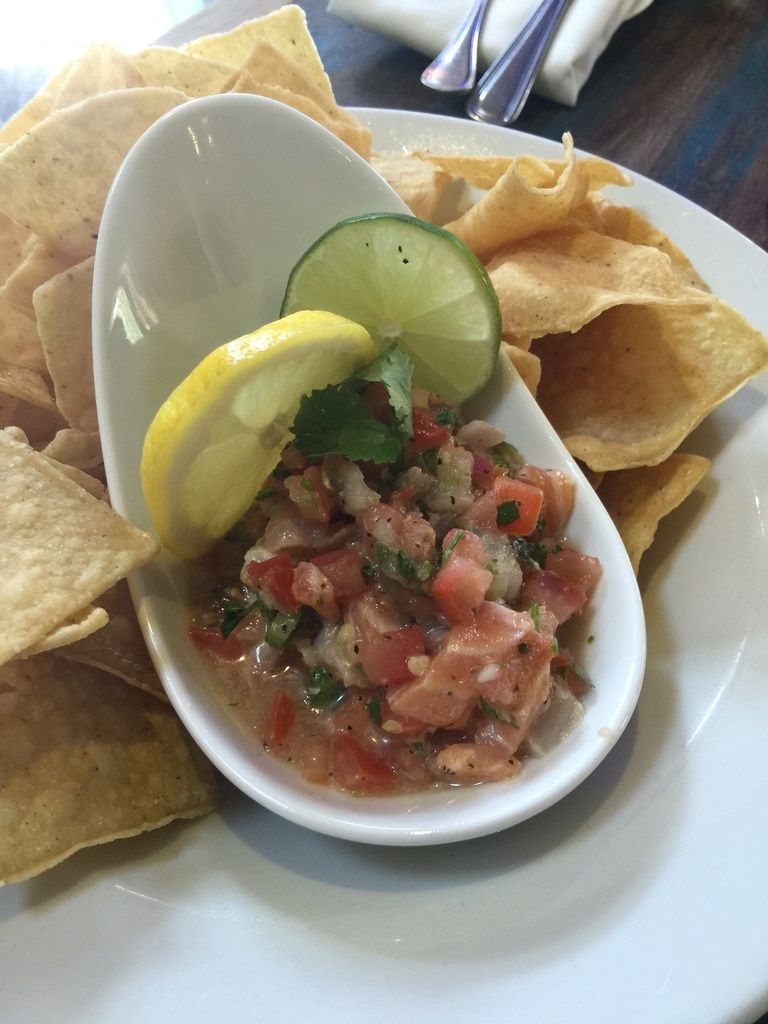 Grilled Halibut taco plate
Not the BEST mariscos I've ever enjoyed(that would be in the small town of Loreto Baja Sur), but pretty dang good for this neck of the woods. I can say without reservation that I recommend the dining experience here, and I will return.