La Posada...Winslow, AZ - Printable Version

+- Bubba's Bar 'n' Grill (http://www.neilpeart.net/bng_forum_beta)
+-- Forum: Share your favorite Joints, Bistros, Bar 'n' Grills, Diners, Dives, Greasy Spoons, Saloons and Hash Houses. (/forumdisplay.php?fid=14)
+--- Forum: Tell Us More (/forumdisplay.php?fid=15)
+--- Thread: La Posada...Winslow, AZ (/showthread.php?tid=1333)


---
La Posada...Winslow, AZ - Sunset - 06-29-2017 12:01 PM

Prickly pear Margarita/carnitas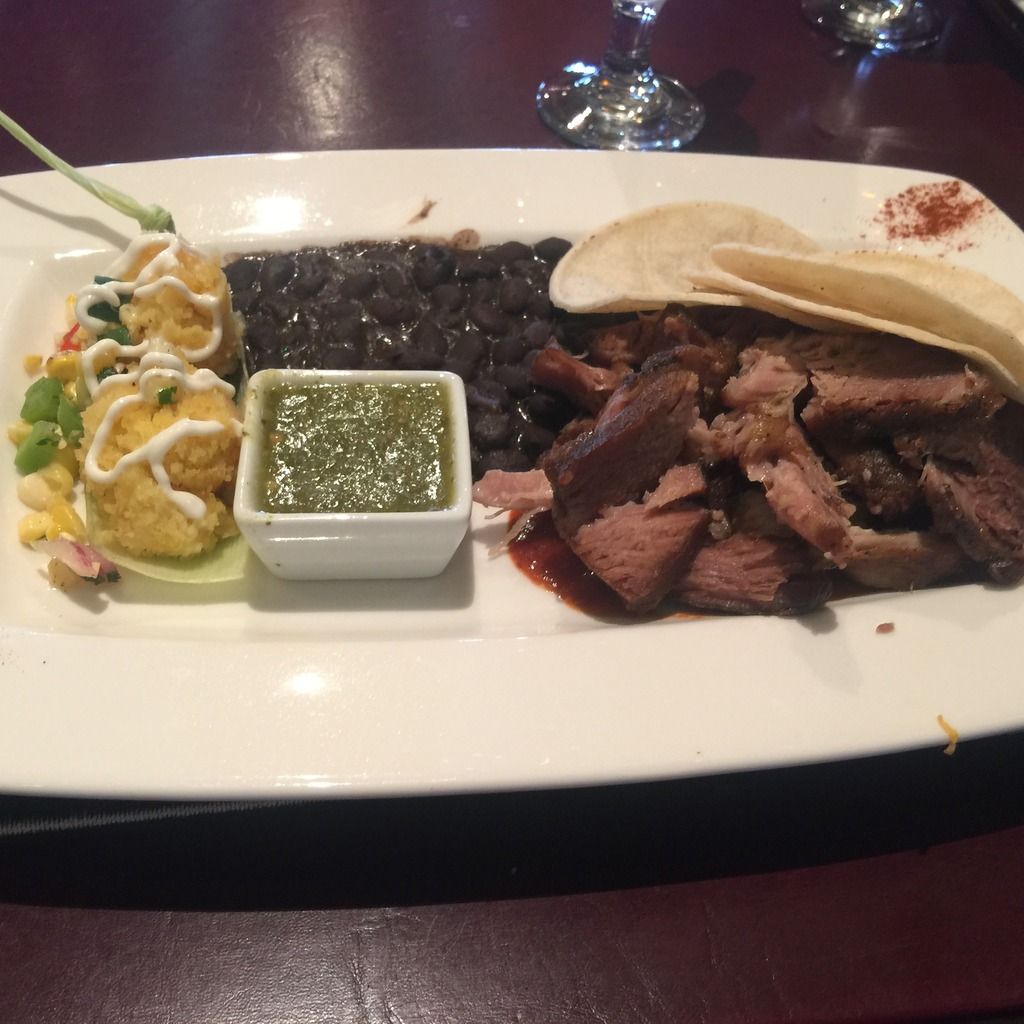 Food was meh. Margi was decent. Tina Mion's art is fantastic!

http://tinamion.com/bio.html


---
RE: La Posada...Winslow, AZ - Gungawoman - 07-07-2017 09:08 PM

I couldn't view the pics, but we really like La Posada. The food is *usually* quite good, especially breakfast. Try the Corn Maiden! Dinner is hit and miss. And yes, Tina's art is a trip. Very different, but very cool. They want to put some of my products in their gift shop. I MUST get over there to take care of that. So what did you have to eat that was meh?[


---
RE: La Posada...Winslow, AZ - Sunset - 07-07-2017 09:31 PM

I've heard photobucket is kicking our a**es out. Clearly, it's true. Not good for me or the site because no more pix from me unless I find a viable alternative.


Not sure what to do from here. Photos=everything.

Just imo, but lunch was very meh(the carnitas plate shown). I know a nice old lady who serves waaaaay better out of the trunk of her ford Torino.
Tina Mion's art on the other hand...wow!!!


---
RE: La Posada...Winslow, AZ - Sunset - 07-08-2017 11:35 AM

I was a little distracted last night and gave you a weak answer. Apologies...

I had the carnitas(a bit dry)which was served with black beans(a bit bland), corn dumplings(too sweet), a red sauce(a bit bland), a green sauce(excellent), and a couple corn tortillas. It's not that there was anything particularly wrong with the dish. Rather I think it was an unmet expectations type of thing which is, of course, on me.

- My geography makes me extremely familiar with authentic Mexican fare, and this dish had a more southwestern angle to it.
- I was told how amazing the food was and how the exec chef was a celebrated award winner. I just wasn't feeling it.
- We were in LV the night before this lunch and had dined at Guy Savoy. After that, the bar was(and still is) stratospherically high.


---
RE: La Posada...Winslow, AZ - Gungawoman - 07-14-2017 02:38 PM

Yes, on the "dry" part, Sunset. Much of their food would be very good if it weren't dry.


---