10-04-2013, 09:17 AM
Sunset
The spice must flow...


Posts: 1,377
Joined: Jul 2012
Reputation: 18
Ledford House Albion, CA
The road. Titlow Hill south off 299. No signage...you just gotta know where it is.
The view...from the bar.
The meal...at the bar. Fresh local salmon with tepanade, and lentil salad. Paired with a 2010 Lula pinot. The owner, vintner, and all around Grande Fromage of Lula frequents Ledford House and was there that evening. What a character!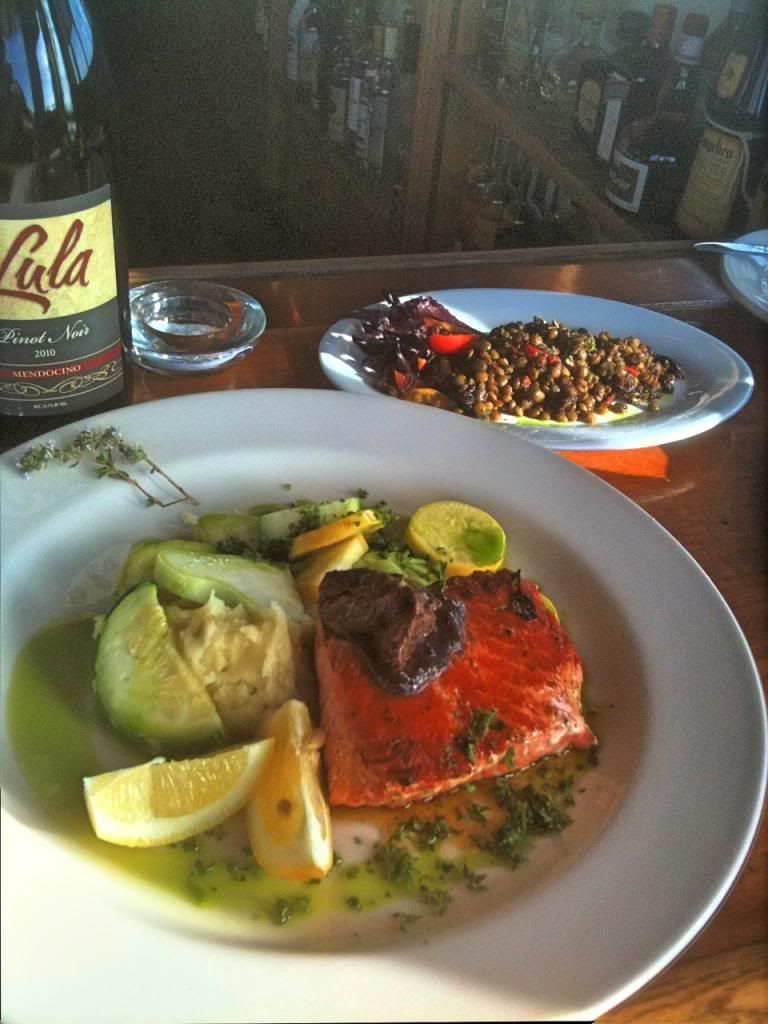 The majestic interlude. Back on the deck at my dear friends' Mendo coast bungalow after about 480mi of twisty goodness that day. With a Glenlivet Nadurra 16yr cask strength in hand, gazing at my favorite moment of every day...i didn't even notice the power lines marring the view.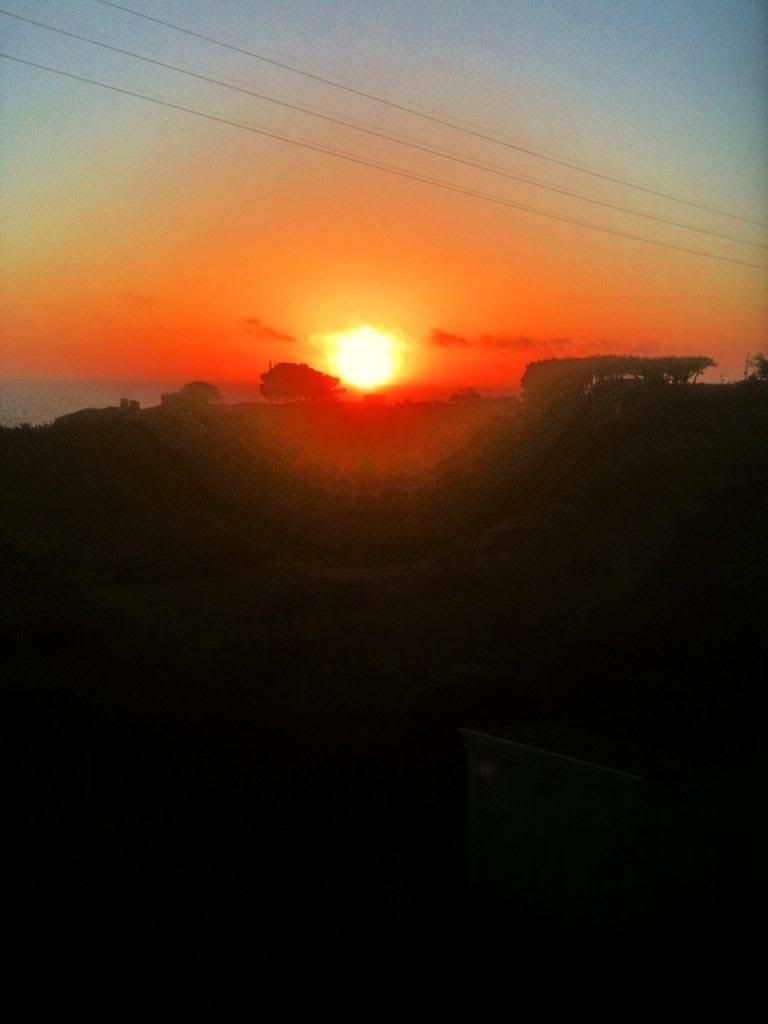 ---
To ask why we cook is to ask why the leaves fall...
Messages In This Thread
Ledford House Albion, CA
- Sunset - 10-04-2013 09:17 AM
User(s) browsing this thread: 1 Guest(s)