Uneda Eat...Point Arena, CA
04-14-2015, 02:58 PM
Sunset
The spice must flow...


Posts: 1,389
Joined: Jul 2012
Reputation: 18
RE: Uneda Eat...Point Arena, CA
Just can't say enough about this Uneda guy. His dishes display a culinary balance one does not often find...
Naming a song or musical piece as my "favorite" would be silly and meaningless. What I want to hear/feel at a particular time/place is very much dependent on my mood. Similarly, naming a dish or dining establishment as my "favorite" would be equally silly and meaningless...but this guy comes about as close as one can come to shattering that trope.
Caesar salad...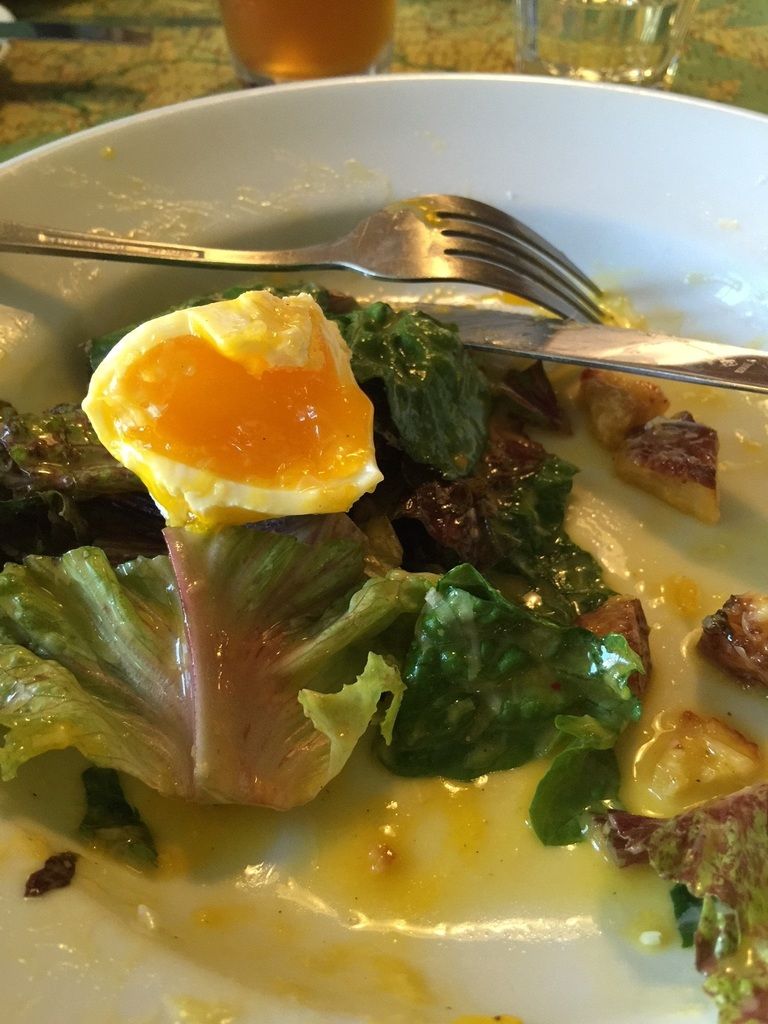 Chick Pea/Maui Onion fritter...
Duck breast with lentil...
Goat Kebab with chick peas and cumin braised greens...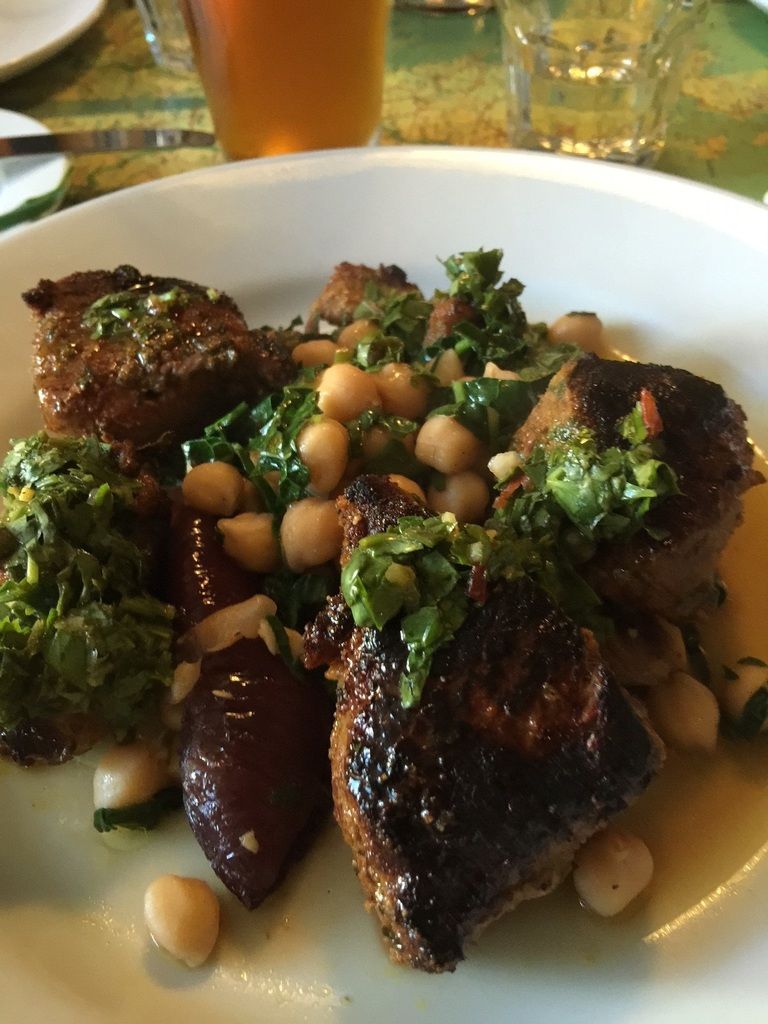 Hanger steak with pickled cabbage and polenta...
---
To ask why we cook is to ask why the leaves fall...
User(s) browsing this thread: 1 Guest(s)