LOLZ (and other fun memes)
10-26-2011, 01:50 AM
LOLZ (and other fun memes)
Okay, I admit it - I love LOLZ! I have a collection of my favorites and I get the newsletter every day. I also make one now and then. So, let's share our favorites...
I'll start off with 2 that I've made (maybe we should keep it to no more than 2 to not make the thread horribly sluggish):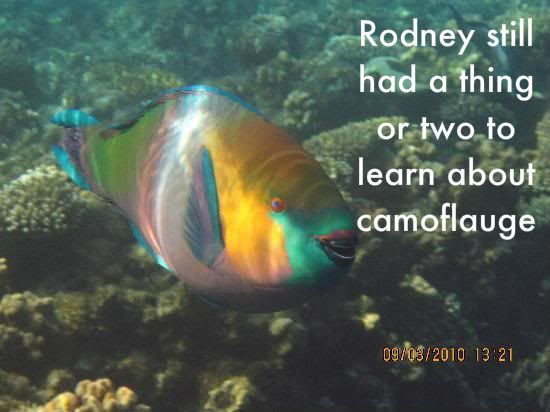 ---
... in a world where I feel so small
I can't stop thinking big!
User(s) browsing this thread: 1 Guest(s)