The Passing of Monica-Wife of OneBad70SS
12-01-2012, 07:36 PM
(This post was last modified: 12-01-2012 08:05 PM by Boomer.)
Boomer
WSBB Minion


Posts: 4,791
Joined: Apr 2010
Reputation: 22
The Passing of Monica-Wife of OneBad70SS
As many of you are aware by now, OneBad's wife Monica passed away Friday evening November 30, 2012, after a very long and courageous two year battle with cancer. Some of us were fortunate enough to have spent time with Monica, and some of us were even more fortunate to call her a true friend.
Online Obituary - Monica
In lieu of flowers, it is Monica's sincerest wish that donations be made to the Kelowna SPCA. If you wish to make a contribution as a part of the Bubba'as Bar 'n' Grill membership, please contact one of the admins for details on how to do that.
Please extend every courtesy and respect to OneBad70SS and his family during this time of mourning.
Kindest Regards,
Boomer
Forum Administrator
Bubba's Bar 'n' Grill
---
Primary Principle - "It must NEVER be my fault"
12-01-2012, 08:21 PM
Detroit Dan
Senior Member


Posts: 567
Joined: Nov 2010
Reputation: 9
RE: The Passing of Monica-Wife of OneBad70SS
Prayers going up for Monica and her family.
May God bless you and keep you close.
---
2011 Ironman Lake Placid - Finisher
12-01-2012, 09:18 PM
Nettie
Deputy Dinosaur


Posts: 3,946
Joined: Apr 2010
Reputation: 20
RE: The Passing of Monica-Wife of OneBad70SS
Prayers for Onebad, as he and his family go through the trying days ahead.
---
12-01-2012, 09:56 PM
2Beers
It's all about the ride


Posts: 2,375
Joined: Apr 2010
Reputation: 15
RE: The Passing of Monica-Wife of OneBad70SS
As each day comes may OneBad and the OneBad Family find a good and wonderful memory of Monica.
---
"... always throw spilt salt over your left shoulder, keep rosemary by your garden gate, plant lavender for luck, and fall in love whenever you can..." Practical Magic
12-02-2012, 12:09 AM
desertbear
Have Jeep , will travel...


Posts: 237
Joined: Mar 2011
Reputation: 5
RE: The Passing of Monica-Wife of OneBad70SS
Stephen, All I can say is...We love you and we will be here for you if you need us (me) . Monica...
peace to you. With love and respect. Bear.
12-02-2012, 02:05 AM
burma.girl
Thoooper-Dee-Doooper Moderator \m/


Posts: 828
Joined: Jun 2011
Reputation: 14
RE: The Passing of Monica-Wife of OneBad70SS
Godspeed, Monica. It was my absolute pleasure and honor to call you friend.
Stephen...whatever and whenever you need something, you know how to find us.
If I may indulge for a moment....
Beautiful Brewhaha memory...
[img]
[/img]
Her smile & attitude was infectious. That's my grrrrl...
[img]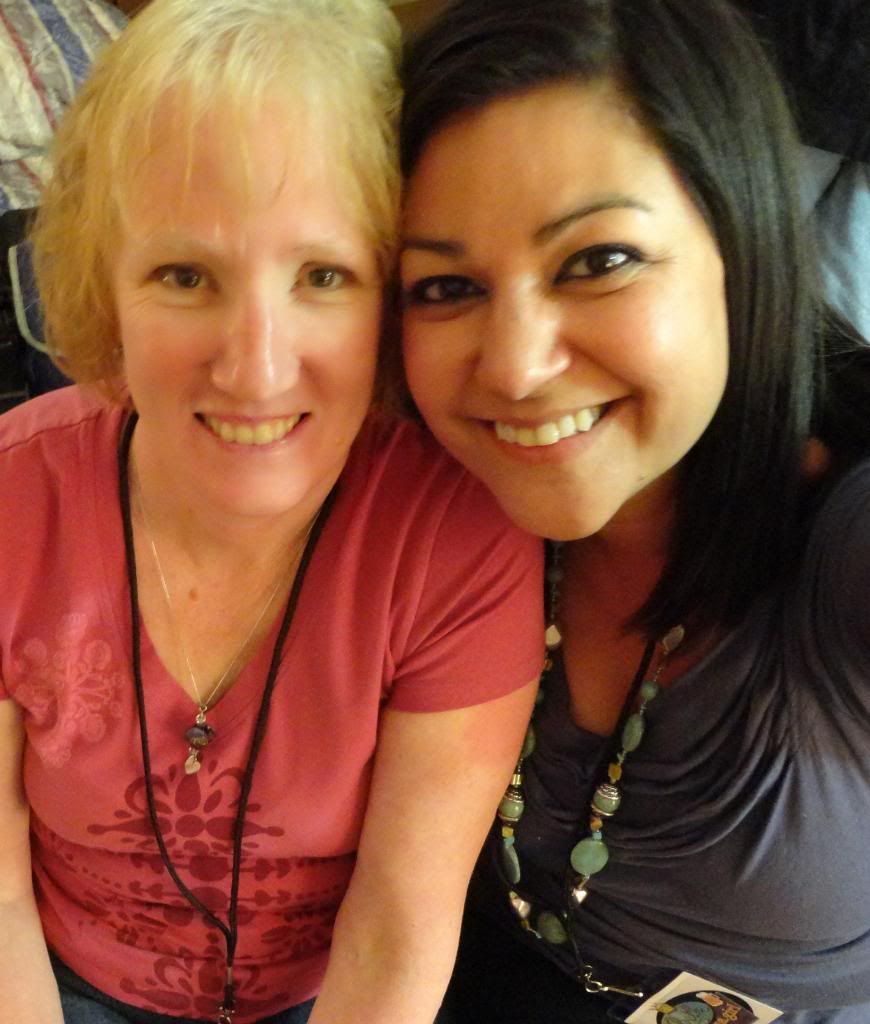 [/img]
---
Blah blah blah....yada yada yada!
12-02-2012, 09:22 PM
Gungawoman
Another Ant here in Bubba's Ant Farm!


Posts: 2,182
Joined: Apr 2011
Reputation: 21
RE: The Passing of Monica-Wife of OneBad70SS
Where words fail, a hug must do......thoughts and prayers to you, Steve. May you find peace and courage. (((
)))
---
If I'd known you were French, I'd have worn galoshes...
12-03-2012, 05:52 AM
(This post was last modified: 12-03-2012 05:54 AM by Scythe Matters.)
RE: The Passing of Monica-Wife of OneBad70SS
Words fail me, too. So I will share my favorite piece on this topic from Kahlil Gibran:
Quote: You would know the secret of death.
But how shall you find it unless you seek it in the heart of life?
The owl whose night-bound eyes are blind unto the day cannot unveil the mystery of light.
If you would indeed behold the spirit of death, open your heart wide unto the body of life.
For life and death are one, even as the river and the sea are one.
In the depth of your hopes and desires lies your silent knowledge of the beyond;
And like seeds dreaming beneath the snow your heart dreams of spring.
Trust the dreams, for in them is hidden the gate to eternity.
Your fear of death is but the trembling of the shepherd when he stands before the king whose hand is to be laid upon him in honour.
Is the shepherd not joyful beneath his trembling, that he shall wear the mark of the king?
Yet is he not more mindful of his trembling?
For what is it to die but to stand naked in the wind and to melt into the sun?
And what is it to cease breathing, but to free the breath from its restless tides, that it may rise and expand and seek God unencumbered?
Only when you drink from the river of silence shall you indeed sing.
And when you have reached the mountain top, then you shall begin to climb.
And when the earth shall claim your limbs, then shall you truly dance.
Dance, Monica. And we'll hear your steps in our hearts.
---
... in a world where I feel so small
I can't stop thinking big!
12-03-2012, 09:05 AM
Onebad70ss
Senior Member


Posts: 434
Joined: Jul 2011
Reputation: 9
RE: The Passing of Monica-Wife of OneBad70SS
I will keep this short, but want everybody to know that I am doing okay. I had no idea that I could endure so much pain. I know that my journey is just beginning here and that I have a long painful road ahead of me. I have been reading the comments here and over on "Monica's Thread". They sincerely do help as well as make me realize that I am not the only one that thought Monica was a very special person. I love her with every fiber of my being - I do miss her so....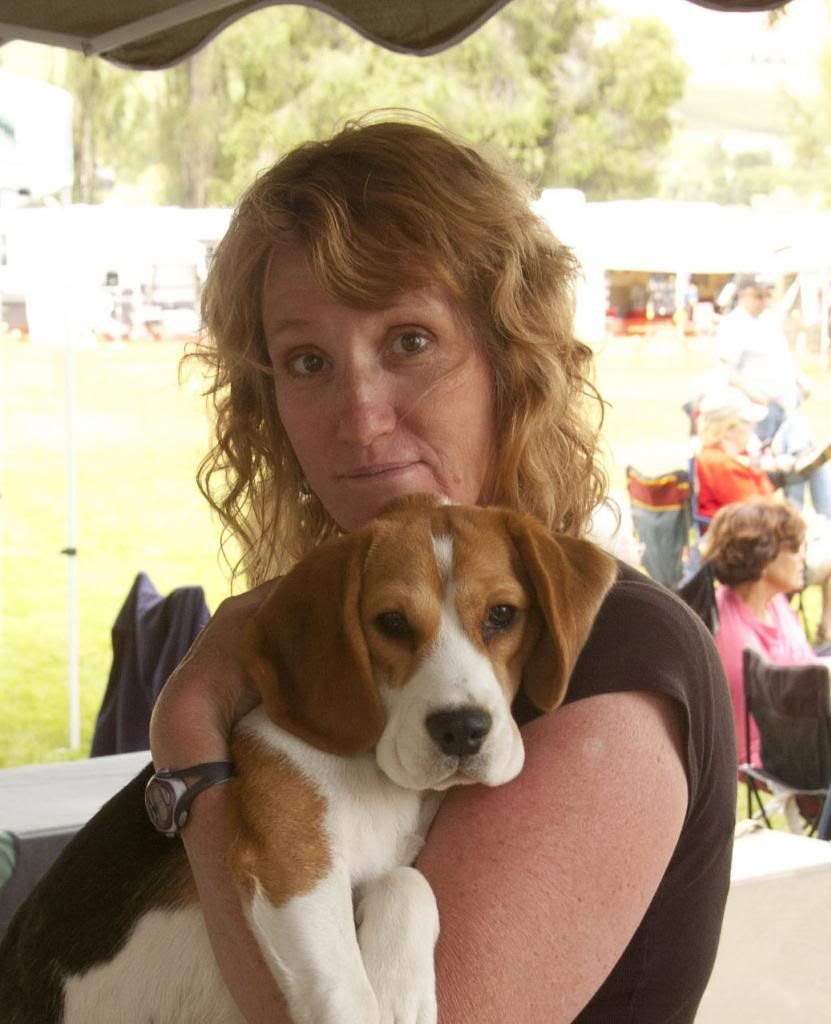 12-03-2012, 10:49 AM
N'awlins
How Ya'll Are?!


Posts: 570
Joined: Aug 2011
Reputation: 3
RE: The Passing of Monica-Wife of OneBad70SS
As others have stated, I don't know what to say at times like these. I can't say I know what you're feeling Steve, but know that we are here for you, and that Monica will ALWAYS be in our hearts.((
))
Steve & Billie N'awlins
---
"Rollin' numbers, rock-n-rollin', got my Kiss records out!"
User(s) browsing this thread: 1 Guest(s)