The Passing of Monica-Wife of OneBad70SS
12-02-2012, 02:05 AM
burma.girl
Thoooper-Dee-Doooper Moderator \m/


Posts: 825
Joined: Jun 2011
Reputation: 14
RE: The Passing of Monica-Wife of OneBad70SS
Godspeed, Monica. It was my absolute pleasure and honor to call you friend.
Stephen...whatever and whenever you need something, you know how to find us.
If I may indulge for a moment....
Beautiful Brewhaha memory...
[img]
[/img]
Her smile & attitude was infectious. That's my grrrrl...
[img]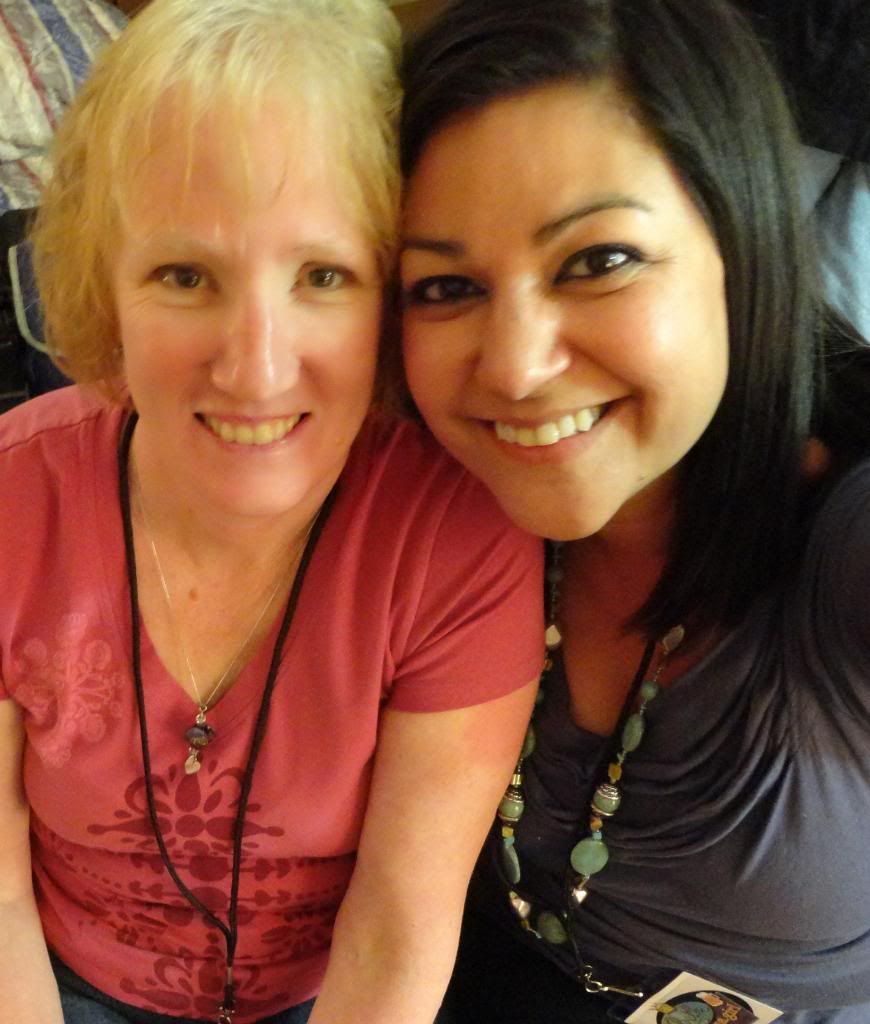 [/img]
---
Blah blah blah....yada yada yada!
User(s) browsing this thread: 1 Guest(s)