11-07-2012, 11:50 AM
N'awlins
How Ya'll Are?!


Posts: 568
Joined: Aug 2011
Reputation: 3
RE: Cool Tools
Mrs. 'Nawlins (aka Billie) has this weird habit of hand washing the dishes and using the dishwasher as a plate rack to dry them. I think in the 2+ years we've had this house, the dishwasher may have been run 3 times, but that's the way (uh-huh, uh-huh) she likes it!
I've never had any issues with 'dish-pan-hands', but she's always buying those goofy Playtex gloves that usually last about a week for dish duty. While perusing the local markets and stores last week in search of something to be for Halloween, I found her these babies, complete with gaudy plastic diamond ring attached, and she's been in dishwashing bliss ever since! (She wore them with her matching Bubba Bowling shirt, and a cool matching apron for Halloween. That's her and her niece sporting their costumes!) The Domestic Goddess!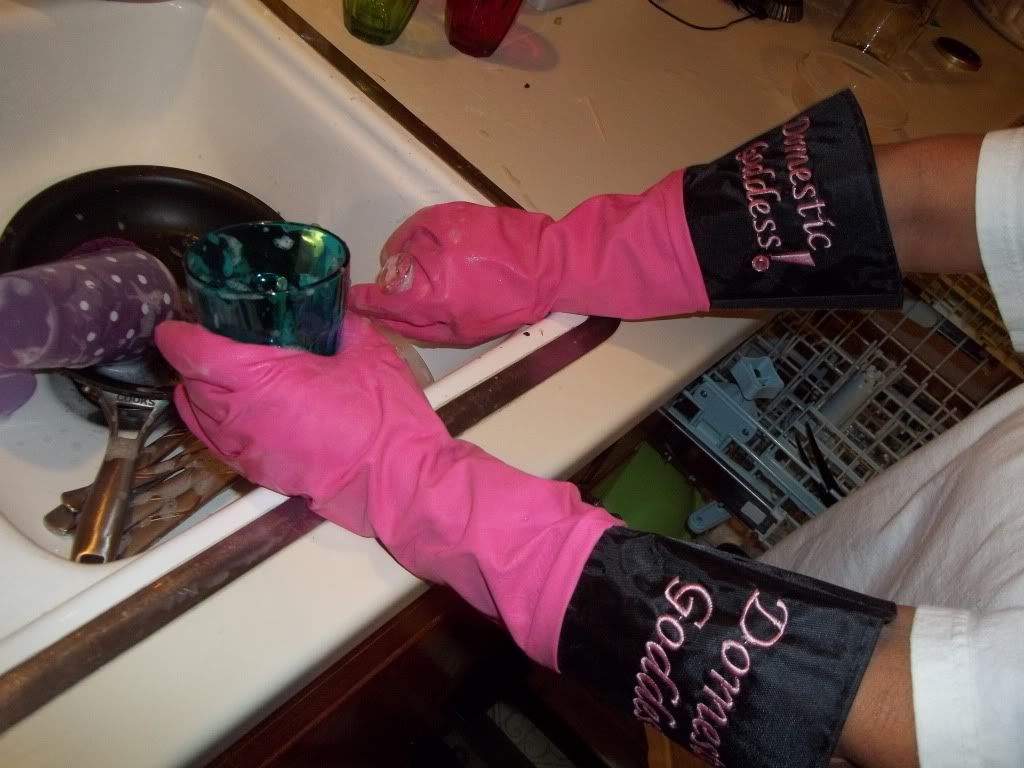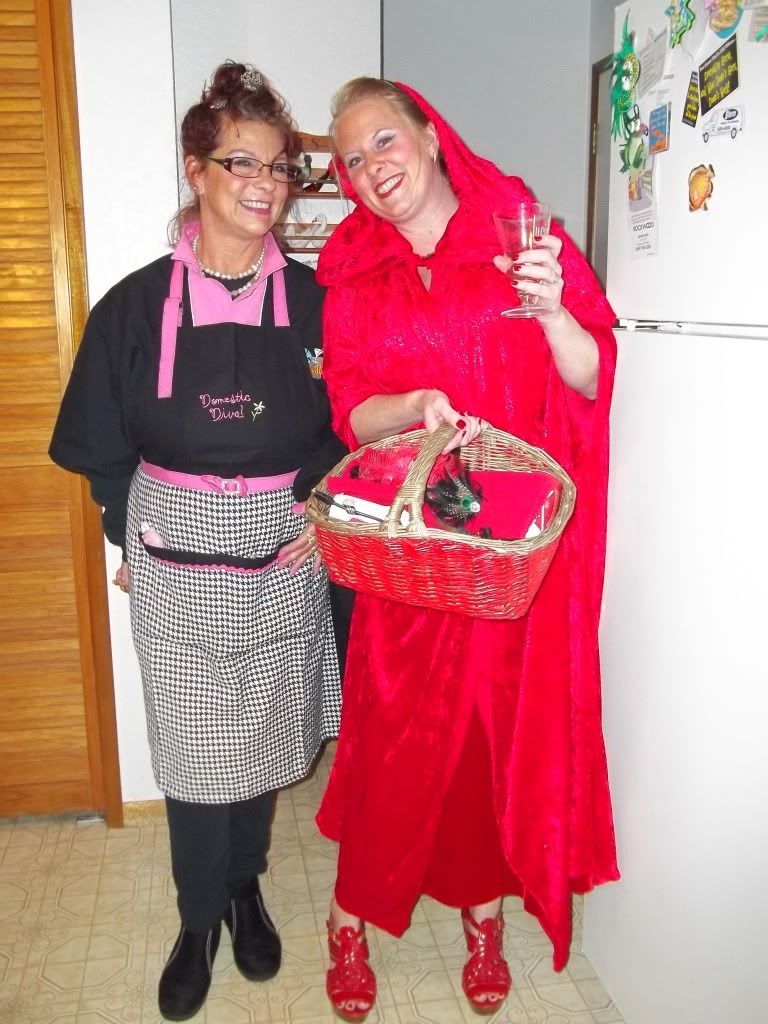 ---
"Rollin' numbers, rock-n-rollin', got my Kiss records out!"
User(s) browsing this thread: 1 Guest(s)