Uneda Eat...Point Arena, CA
04-22-2014, 03:15 PM
Sunset
The spice must flow...


Posts: 1,389
Joined: Jul 2012
Reputation: 18
Uneda Eat...Point Arena, CA
I prefer my own cooking to roughly 90% of the dining establishments I've visited, and I try not to gush too much when I find an establishment that breaks into the 10%. But this guy has really, really,
really
got it goin' on in Point Arena. His balance is inventive and dead-on the money, all his charcuterie(including the bacon) is prepared on premise by his own hand, and he is a
master
of the braised green. In the past I've re-shuffled an entire ride just so I would be able to dine at Uneda.
Quinoa/chick pea fritters with sambal sauce and slaw.
Charcuterie plate...prosciutto, dry sausage, and pork pate with mustard sauce. All hand made on premise.
Asparagus/celery root saute with bacon, reggiano, and sous vide egg.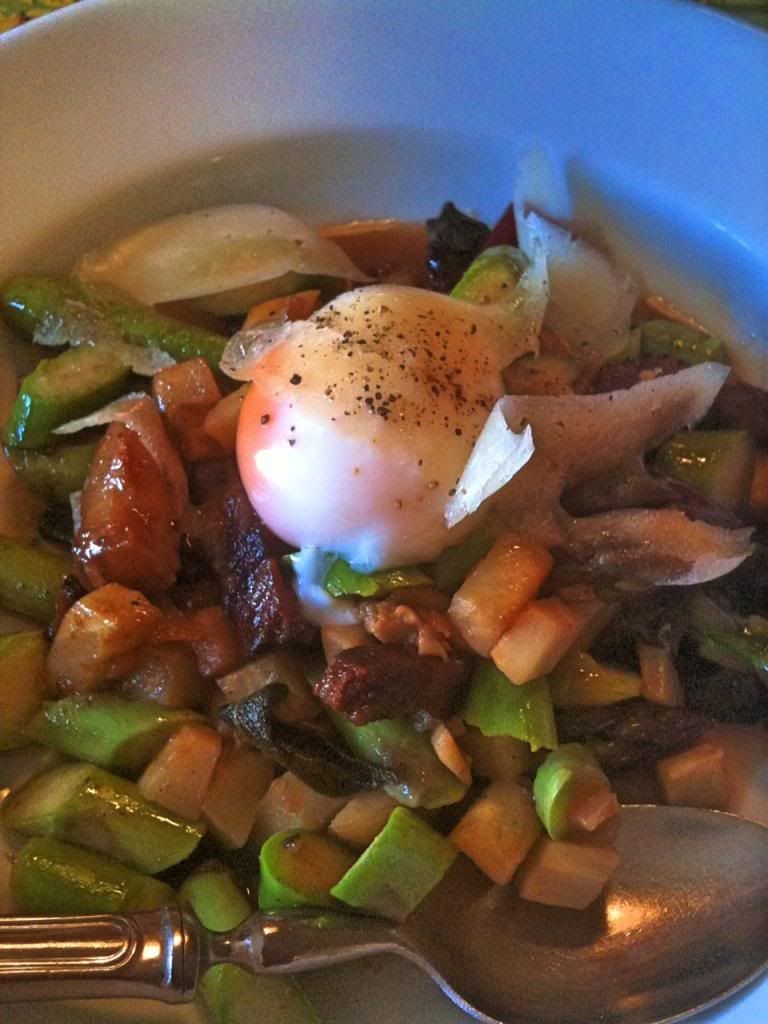 Dry rub lamb with polenta, blood orange, carmelized onion, and moroccan relish.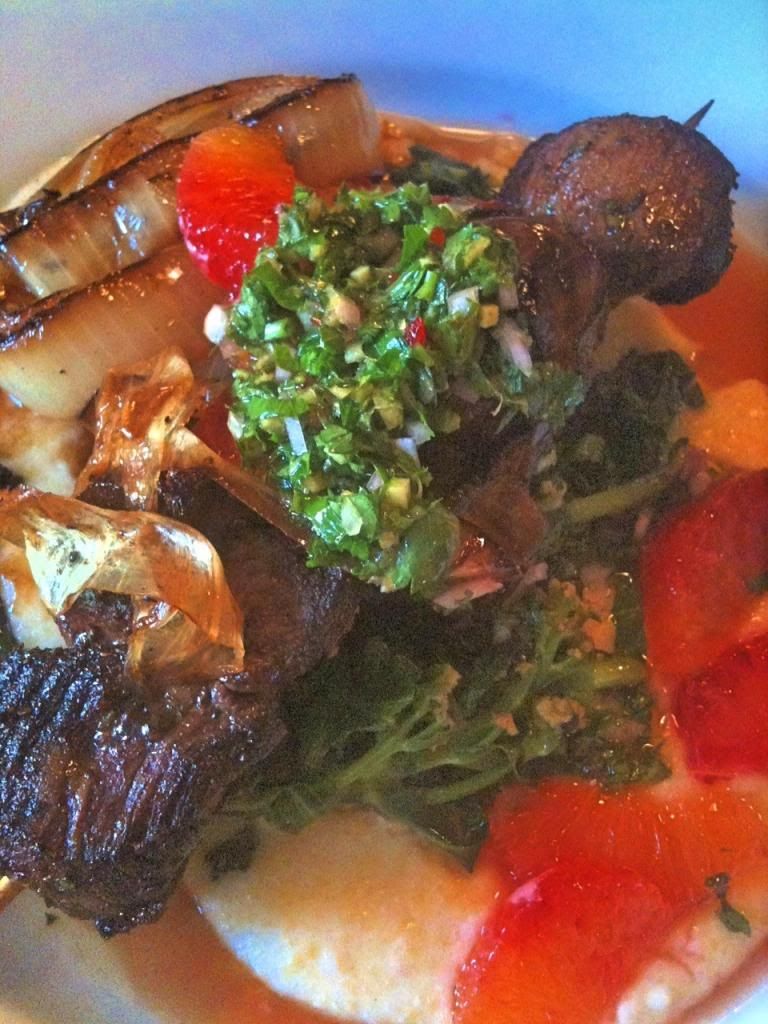 The
BEST
duck confit I've ever had with braised Kale and bacon.
If you find yourself on the Mendocino Coast and want a real culinary treat at a non-pretentious venue with good service...this is your guy.
---
To ask why we cook is to ask why the leaves fall...
User(s) browsing this thread: 1 Guest(s)