What's for dinner, honey?
07-06-2015, 03:11 PM
(This post was last modified: 07-06-2015 06:32 PM by Sunset.)
Sunset
The spice must flow...


Posts: 1,387
Joined: Jul 2012
Reputation: 18
RE: What's for dinner, honey?
I've been on a bit of a seafood tangent lately...
Perfected(in my humble opinion) the misoyaki sablefish with vinaigrette recipe.
Whole Foods had a 50% off swordfish deal, soooo...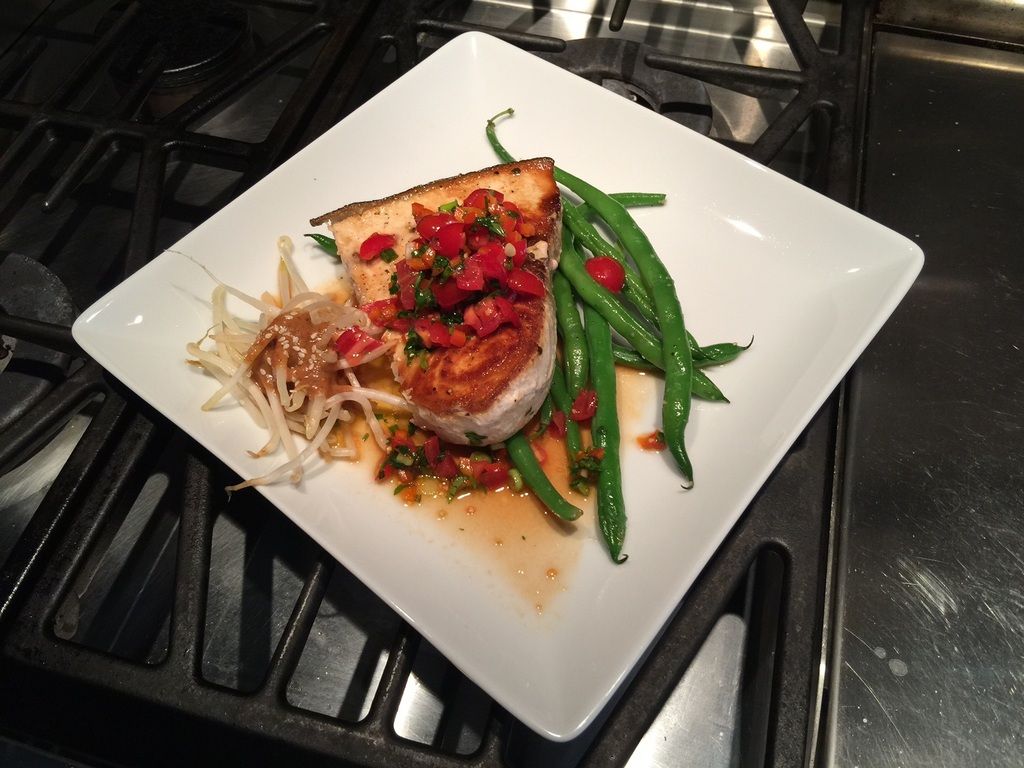 And a big fat pot of cioppino compliments of Phil's Fish Mkt in Moss Landing, CA...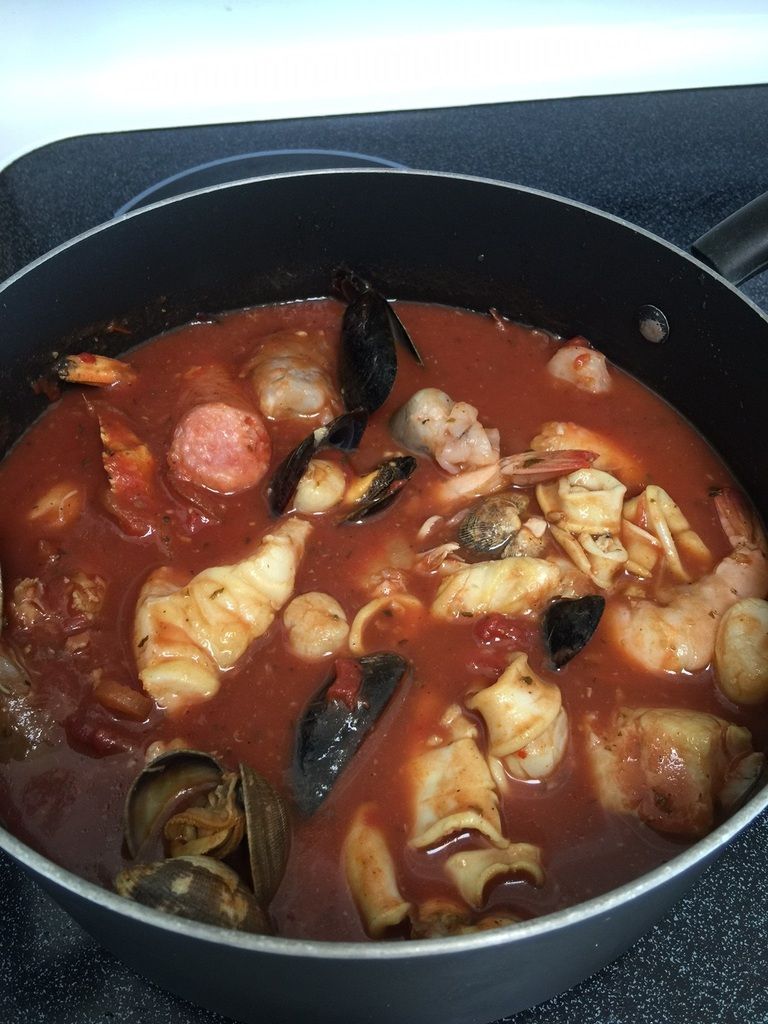 ---
To ask why we cook is to ask why the leaves fall...
User(s) browsing this thread: 1 Guest(s)