04-11-2011, 10:24 PM
(This post was last modified: 04-11-2011 10:24 PM by Scythe Matters.)
RE: Photography
*ding*
Rey is correct. These were taken at Disneyland last winter. It was VERY wet and the Park was almost deserted the entire time: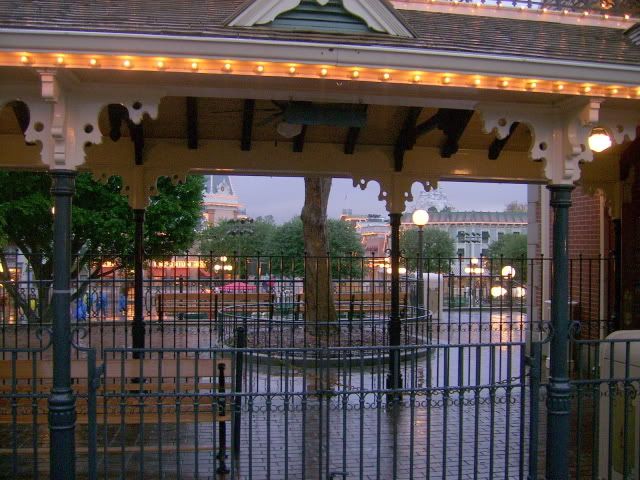 But that does make it easier to get iconic pictures like this:
---
... in a world where I feel so small
I can't stop thinking big!
User(s) browsing this thread: 1 Guest(s)