03-23-2012, 03:07 AM
RE: Photography
How very sad, Rey. That was a lovely old house.
NWo, when we visited your lovely country one of the things we loved best about it was the age of the buildings. Not just that, but the loving care they were given. In Amesbury, we stayed in a beautiful old house that had been turned into a B&B. It was cool enough but across the street was a place called The George (yes, I realize that name is *very* common). It was built in the 1300s but stood on the site of a building from 900 (900!!!!!!).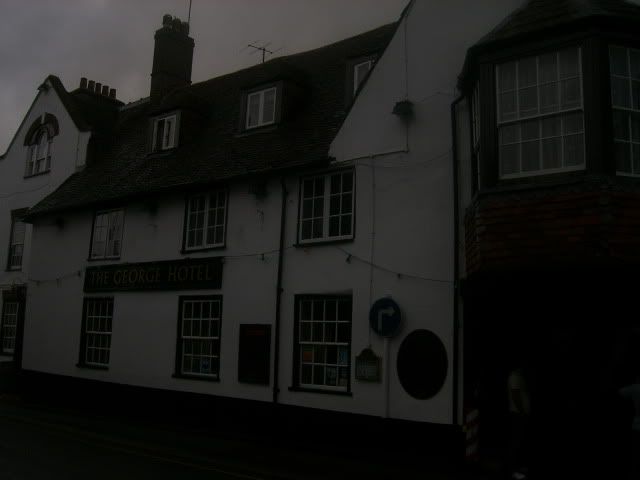 We also noted the thatch on many buildings around Wiltshire. When we asked about it, we were told that it was protected (like you mentioned). Repairs had to be done to period. The wonderful thing about that, to me, is that there are still people who know how to thatch a roof! Imagine, in our day and age, that is still a viable career. Lord, I love the UK
---
... in a world where I feel so small
I can't stop thinking big!
User(s) browsing this thread: 1 Guest(s)