10-28-2011, 05:17 PM
RE: Calendar Contest
(10-28-2011 09:47 AM)

Brutus Wrote:

(10-27-2011 08:56 PM)

Rey Wrote:

(10-27-2011 08:42 PM)

Scythe Matters Wrote: I can't see the pictures...

Brutus seems to have taken them down, maybe his attachment quota was full? Or when the contest is over they mysteriously go away.


Sorry about taking the pics down but when I clicked on the link it went direct to my personal ACDCee program and I was able to see all my other personal pics as well.... Kind of freaked me out 'cause I wasn't wantin' that stuff out there for all to see. I'm going to have to figure out another way to do this. Sorry about that!
Gotcha. You could open a Photobucket or Flickr account and make it password protected. That way, you simply post the URL for only the picture you choose and it will show up here but nobody can follow it back to the whole album. I have one like that on Photobucket. Let's see how it works here....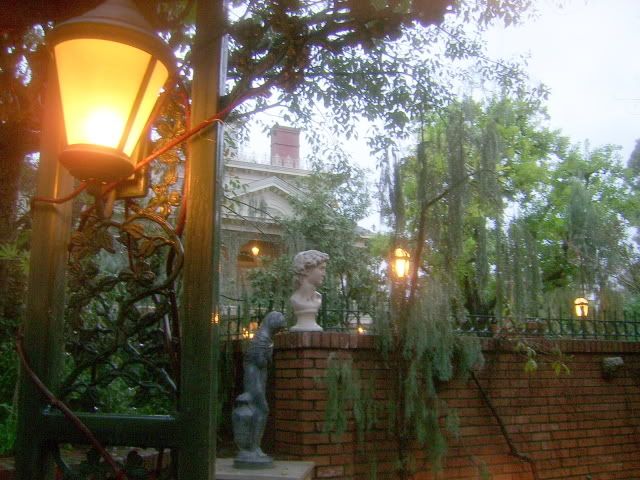 The pic should show up for you but not the path.
http://i224.photobucket.com/albums/dd103...1267793895
---
... in a world where I feel so small
I can't stop thinking big!
User(s) browsing this thread: 1 Guest(s)