Harbour Sushi, Palmdale, CA
12-02-2013, 01:20 PM
Sunset
The spice must flow...


Posts: 1,389
Joined: Jul 2012
Reputation: 18
Harbour Sushi, Palmdale, CA
Hamachi, Ono, and surf clam...
Grilled escarole...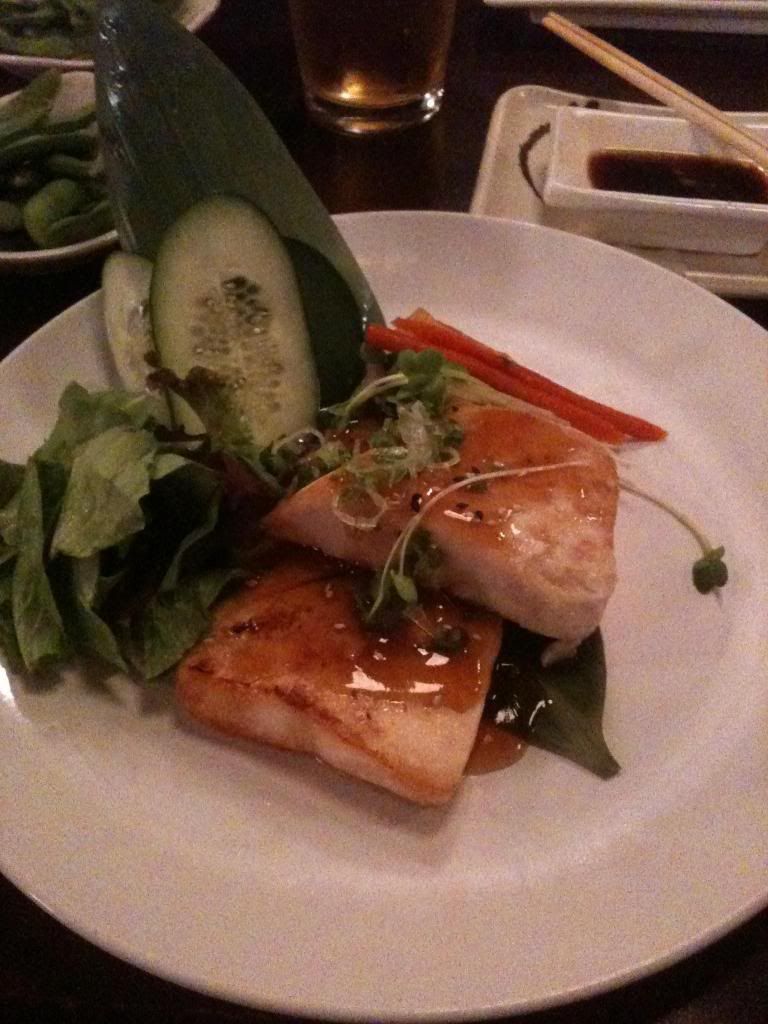 Certainly not the best sushi I've ever had, but after 10hrs in the saddle it really hit the spot. Pricing is reasonable, service is excellent, and $1.50 pints of Sapporo are a nice touch.
---
To ask why we cook is to ask why the leaves fall...
12-02-2013, 05:49 PM
RE: Harbour Sushi, Palmdale, CA
Wasabi!
---
"Listen...Jump on a moonbeam and rise, ride it, glide it all the way"
12-03-2013, 08:49 PM
(This post was last modified: 12-03-2013 08:52 PM by LiveToCook.)
LiveToCook
Senior Member


Posts: 323
Joined: May 2012
Reputation: 6
RE: Harbour Sushi, Palmdale, CA
Pricing is great. Great service is a good portion of having a meal in an establishment!! Keep 'em up...
User(s) browsing this thread: 1 Guest(s)