04-09-2011, 12:37 AM
(This post was last modified: 04-09-2011 12:42 AM by Blue Hawaii.)
Blue Hawaii
Junior Member


Posts: 6
Joined: Apr 2011
Reputation: 0
RE: Your online "Handle"
Aloha to all~
I've ridden motorcycles longer than I've been able to walk, and a few years back, I purchased a blue one, along with all new riding gear (I just love the smell of a new helmet). I believe that no matter what the season is, Summer, Winter, Spring... you should always dress for the fall - meaning full protection all the time, (helmet, armored jacket, riding pants, gloves, boots - even including eye protection).
I purchased a cool looking pair of safety glasses that were blue polycarbonate to match the rest of the blue ensemble, and this cute girl that I used to see down at the beach all the time started calling me "Blue Shade Dude" which I used as an online handle to woo her affection when corresponding with her via emails. (It worked!)
A lot of the guys that I ride with on Sundays up Saddle road here on the Big Island, knew the story and just started calling me "Blue" for short. Now, a lot of people know me as just "Blue". I even use that name when I go to a restaurant and place a take out order. Kinda hard to get it mixed up with the other two guys named "Mike" or "Kimo". (Keep that in mind, Bubba, when I order "take out". Just say'n?)
I've even taken the "blue" theme into my other hobby...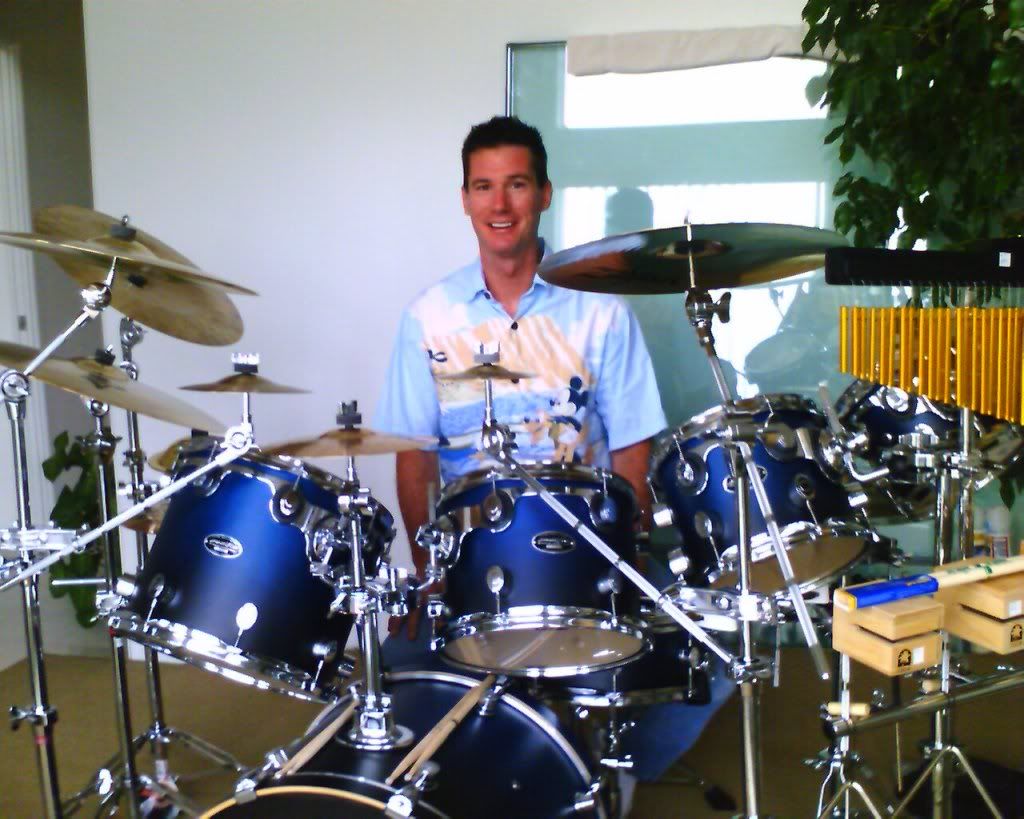 Aloha and Mahalo to all who take the time to read this...
Blue.
---
It's better to have what you don't need than to need what you don't have.
User(s) browsing this thread: 1 Guest(s)